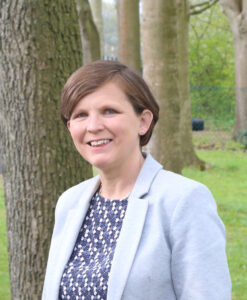 Sharron Philpot
Chief Executive Officer
We are a Multi Academy Trust operating across the West Midlands. Currently we are a family of ten schools across five local authorities. Our tenth school, Elm Tree Primary Academy opened in September 2022 and is a special school for autistic children based in Sandwell. Our eleventh school, Austin Park Primary Academy is currently in the planning stage and will be a two form entry school in Worcestershire.
Victoria Academies Trust exists to make all of our people the best they can be. Everything we do is designed to serve the needs of our children, school communities and colleagues.
We want our people to be brilliant, kind and courageous, to be aspirational for themselves and others. Quite simply, we want our people to just be the best they can be.
To find out more about Victoria Academies Trust, including what it is like to be a pupil, colleague or school joining us, see our online prospectus here.opened
Our Executive & Core Teams
We are Victoria Academies Trust - hear from our pupils