Our Approach to Professional Development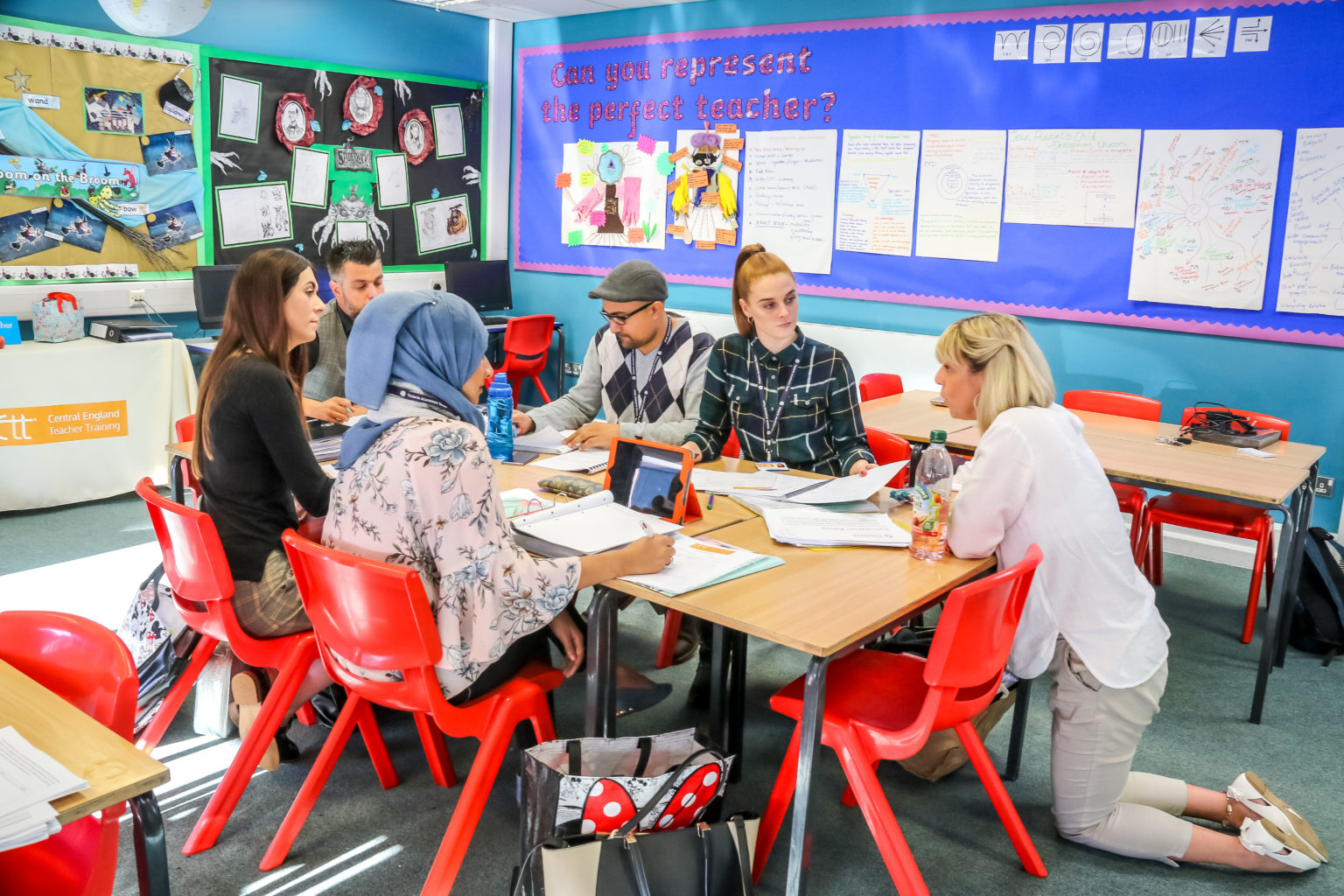 We understand that every one of colleagues' learning and development needs are different. From the minute a colleague sets foot in the door as a trainee teacher to the day he or she retires, our PLD programme provides something for everyone.
Not every teacher wants to become a leader; not every TA wants to become a HLTA; not every leader wants to become a deputy headteacher; not every headteacher wants to become CEO. This is why we have developed Pathways, a bespoke PLD entitlement model that puts staff in control of their own continued and self-professional development.
We believe that if we are to make our people become the best they can be, then we need to invest significantly in them. This means that as an entitlement, every one of our colleagues has access to a menu of high quality professional learning and development (PLD) programmes and activities that support them in their career, whether it be as an excellent teacher or leader (or both).
Pathways does exactly that. Depending on where a colleague is on their chosen career path, our entitlement framework allows them to choose from a menu of activities and programmes that are right for them. At the core of this is the universal offer that is available to all regardless of experience. Alongside this are a number of activities and programmes – some provided by us and others by our local and national partners – that form the heart of the appraisal process and allow colleagues to take control of their own continued self and professional development (CSPD).
We are proud to be delivery partners with Best Practice Network and provide local face to face and blended training programmes for Early Career Teachers, and a range of National Professional Qualifications. These are open to all schools, not just our Trust schools. We enjoy working with a wide range of Primary, Special and Secondary Schools in our region. Click the links to find out more and apply.