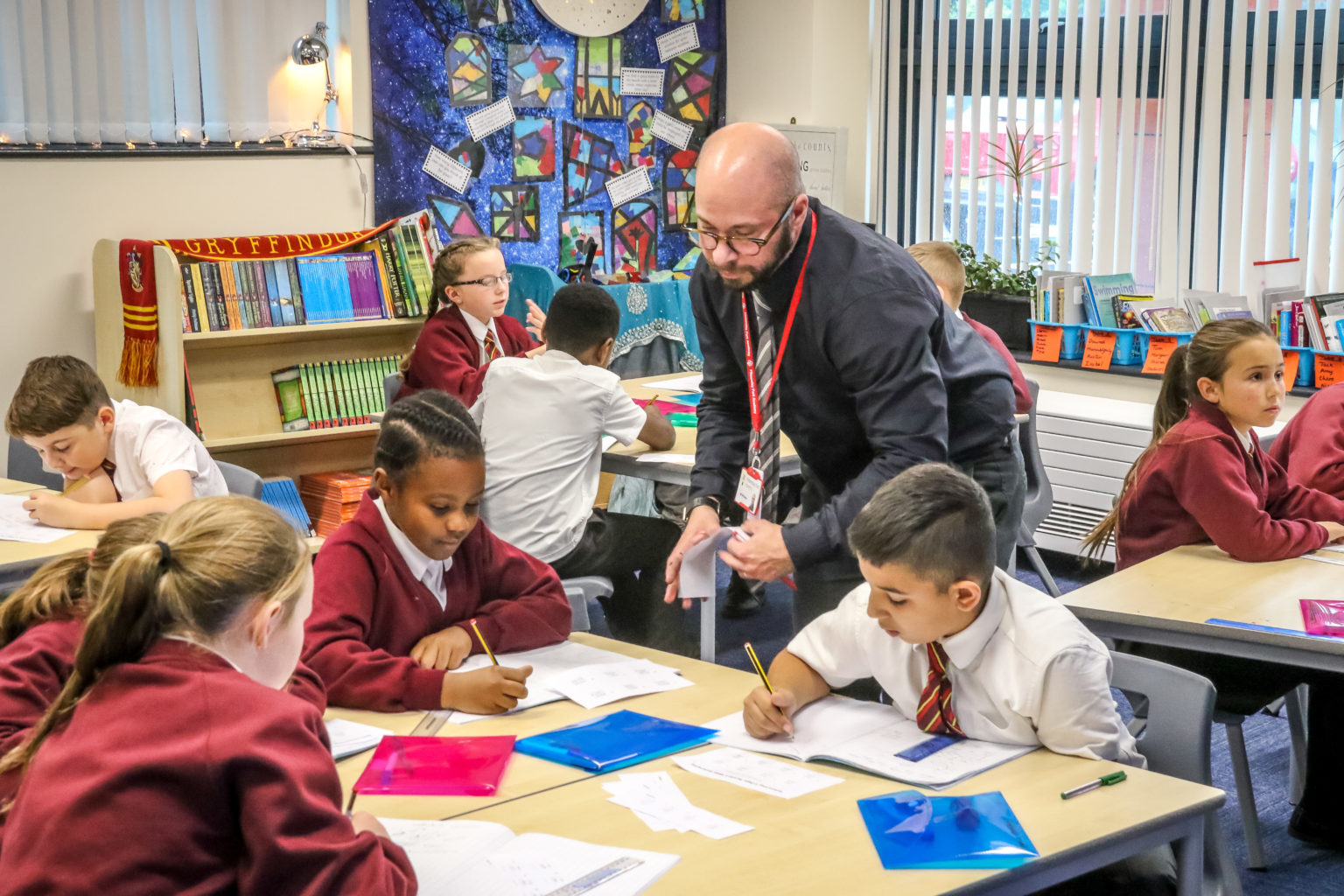 Each school has their own headteacher and academy council (local governing body). The Executive and Core teams support schools to ensure consistency of approach, strategic alignment, challenge and support. The headteacher of each school retains legal control and is listed as such on GIAS. In some cases (such as schools that we sponsor), we may operate a head of school model with an executive headteacher assuming substantive and legal headteacher duties.
The Board of Trustees has full responsibility and control of the Trust as constituted by its Articles of Association. In short, all governance flows from the Trust board and serves as the ultimate decision-making authority on all matters. The Trust board is responsible for ensuring that high standards of corporate governance are maintained. It will exercise its powers and functions with a view to fulfilling a largely strategic role in the running of its academies.
In terms of local governance, it delegates a number of decisions to individual academy councils in line with the Scheme of Delegation. Each council will draw its membership from the local community and must always include at least two elected parents and two members of staff in addition to the headteacher. All academy councillors are appointed by the Trust board following recommendation, including the Chair and Vice-Chair.
Number of employees whose total benefits exceeded £100k
At the year-end 31 August 2022 the number of employees who's benefits exceeded £100k were:
Number of Employees
In the band £110,001 – £120,000 2
In the band £120,001 – £130,000 0
In the band £130,001 – £140,000 1